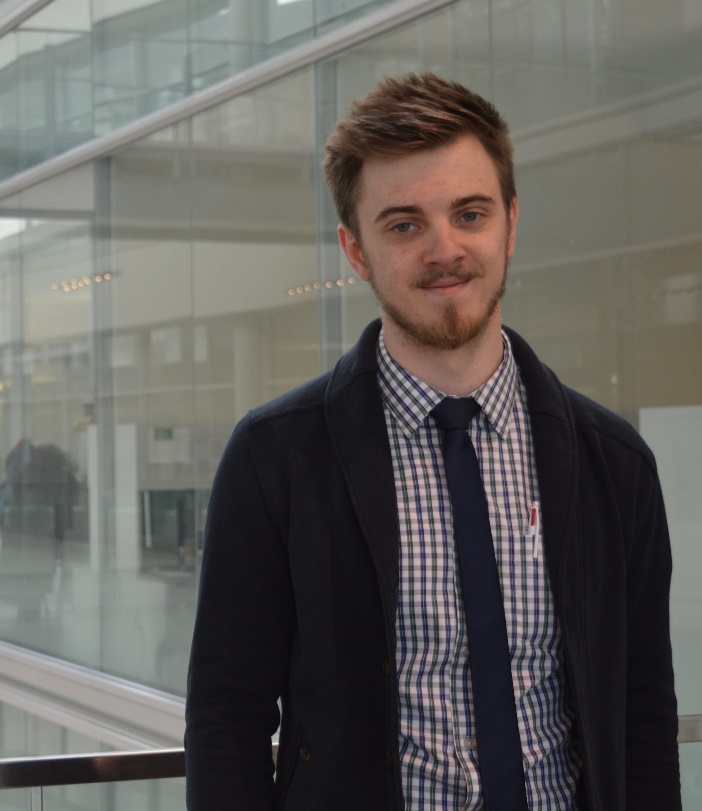 Email:
aliaksan@ualberta.ca
Hello and Privet, my new and returning pharmers! My name is Aliaksandr Savin (just call me Alex) and I am your APSA President. In my spare time, I enjoy the beautiful views of Edmonton, following all the sports I can, coaching Sean Hanson and watching documentaries.
As President, my portfolio can be fluid and variable to reflect the various changes that we as Association encounter. However, what always remains stable is that I work with the student body, the faculty and external sources to ensure that your voices are heard. I want to make that your pharmacy school experience is the best that it can be and I will represent and advocate for you to the best of my abilities. You are joining/continuing a program that is full of phenomenal people across all the years. Going into my last year, I cannot believe how quickly I ended up here. Make the most of your time in this amazing faculty by joining sports teams, running for positions and going out to all the amazing events that happen throughout the year. These next four years are going to go by super fast so don't let them leave you trailing!
Don't ever hesitate to chat with me in the hallways, email or Facebook me! I am always here for you to help you and do the best I can in representing you. Good luck to you all and I look forward to meeting you and working with you all for years to come.
Cheers and welcome!
Aliaks