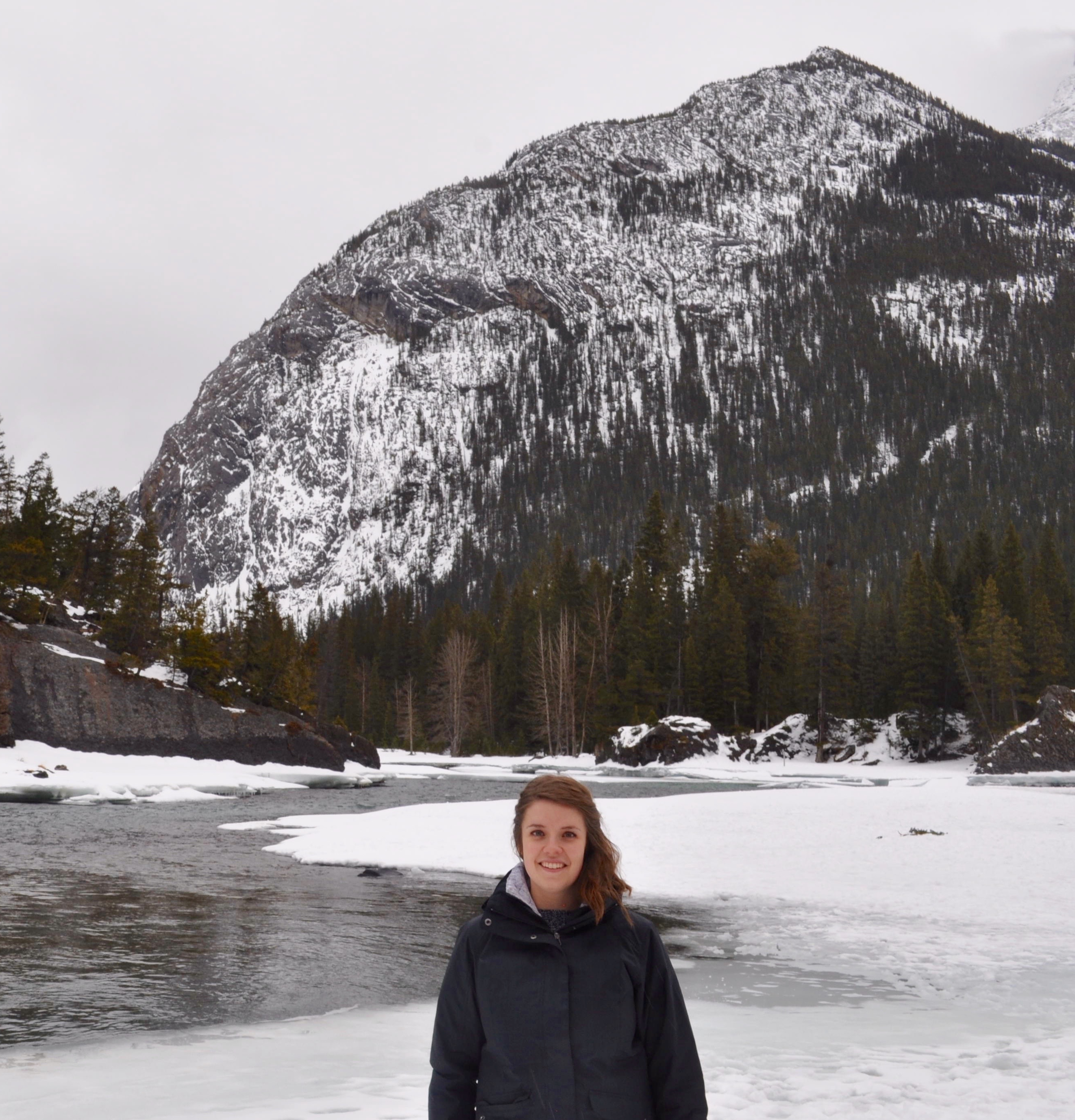 Email:
kaliel@ualberta.ca
Hi, everyone! My name is Hannah and I'm excited to be your VP CAPSI Sr. Representative for this year. Welcome to everyone from the class of 2021 – you're going to love being a part of this Faculty! A little bit about me: I was born and raised in Edmonton and have spent a bit of time living in Ontario as well. I love to travel to anywhere I can experience new cultures and try new foods, but I always love returning home to Alberta.
Over the next year, I look forward to working with your CAPSI Jr. Representative to bring you conferences, competitions, fundraisers and events that advocate for the profession of Pharmacy. Some of the highlights will include: Professional Development Week (PDW), CIBC Run for a Cure, Mr. Pharmacy and Pharmacists Awareness Month (PAM). I also want to help you get the most out of your CAPSI membership, so feel free to send me an email or stop me in the hall with questions, ideas or feedback on previous events.
For incoming students in the class of 2021, as well as those returning over all years – I encourage you to get involved! I look forward to meeting you at CAPSI events throughout the next year 🙂 .